Pool tables, table tennis, and dart boards are all common additions to a modern games room. But have you ever considered getting something a little more unique for your entertainment space?
Arcade machines offer the chance to dip your toes into a world of nostalgia and endless fun, and there are more options on the market than ever before. Let's take a look at 10 of the best retro arcade machines found on Arcade Direct to give you an idea of what you can get when you're shopping in this sort of market.
Here are some of the best arcade games: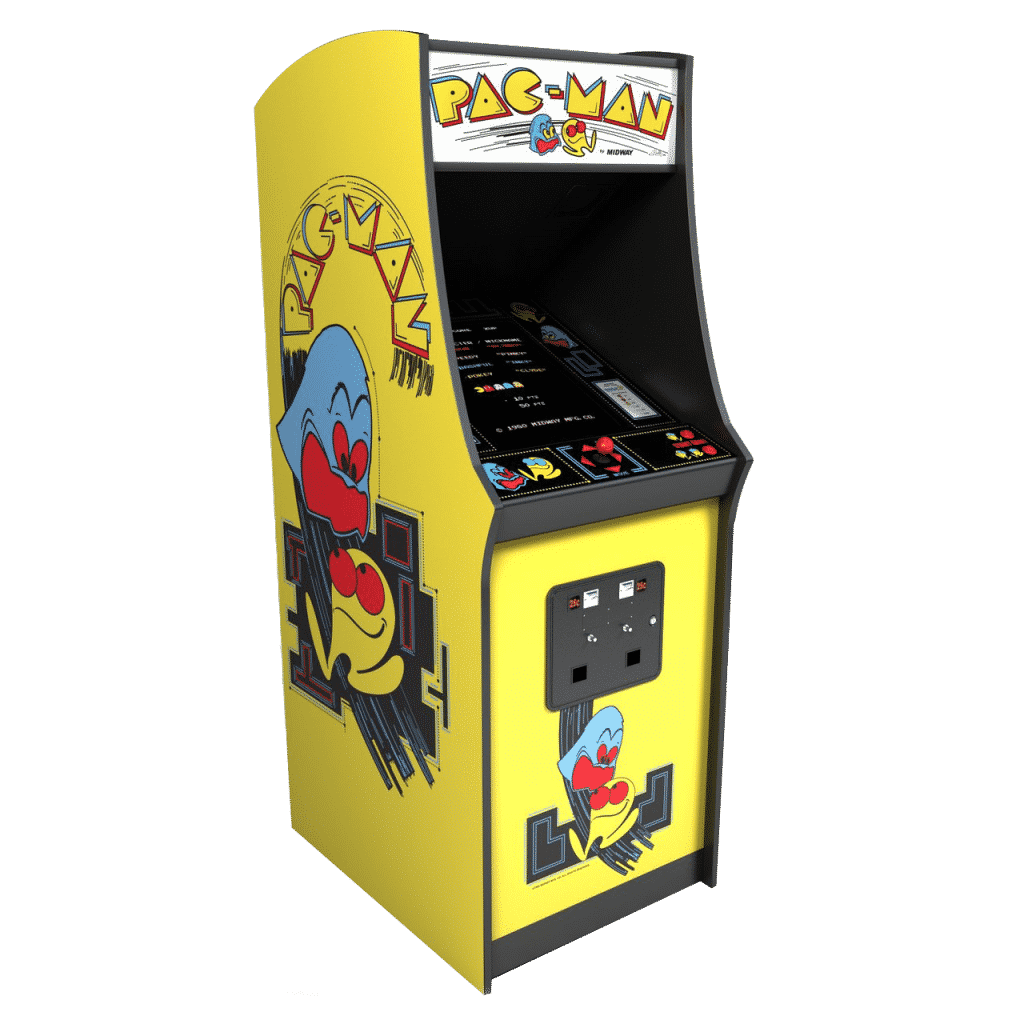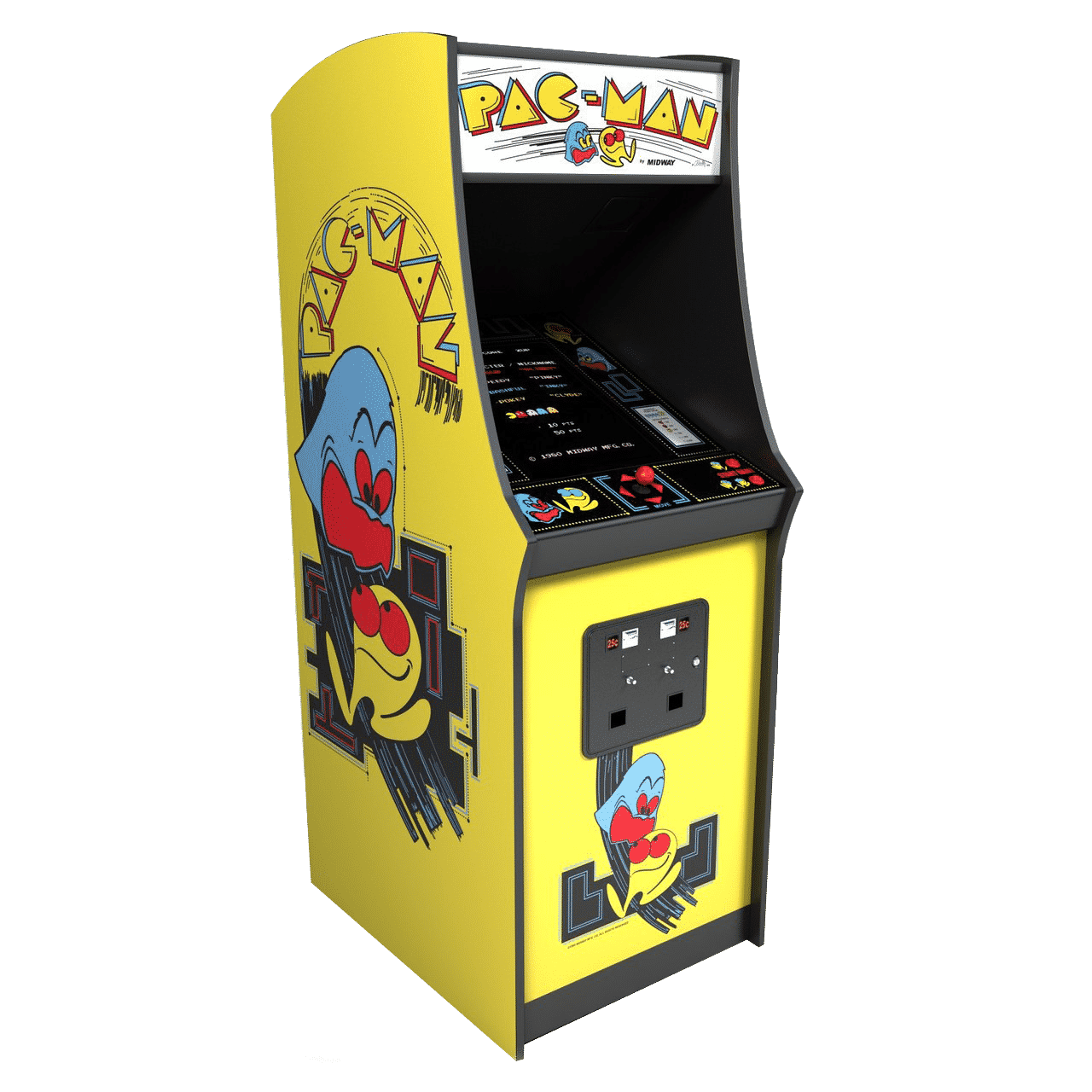 Pac Man is one of the most popular arcade games ever created, and for a good reason. This two-dimensional game Let's start with a classic. Everyone knows the 1980s hit known as Pacman, and this title could be the ideal addition to your games room. Navigate the maze, gobble up the dots, and avoid those ghosts as you "waka-waka" your way to the next high score.
Price: £2995.00
---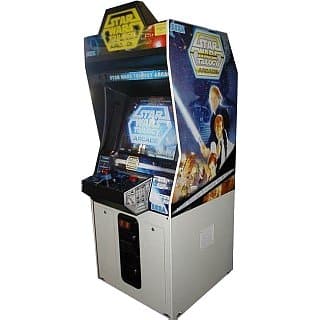 This next machine is a far cry from Pacman, coming out in 1998 as a homage to the original Star Wars trilogy. The game is a 3D rail shooter based on much-loved characters and scenes from the movies, utilising a joystick and set of buttons to navigate you through the galaxy far far away.
Price: £3950.00
---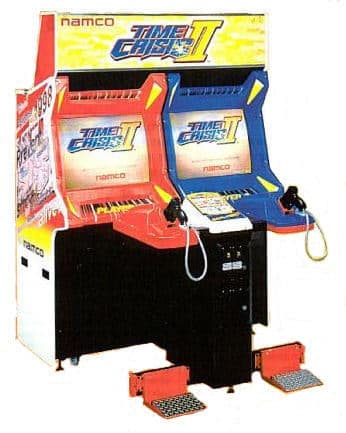 Time Crisis II was a staple of arcades and bowling alleys throughout the 90s and early 2000s. This game is a two-player coop experience, featuring light guns that make the whole experience exciting and addictive.
Price: £3150.00
---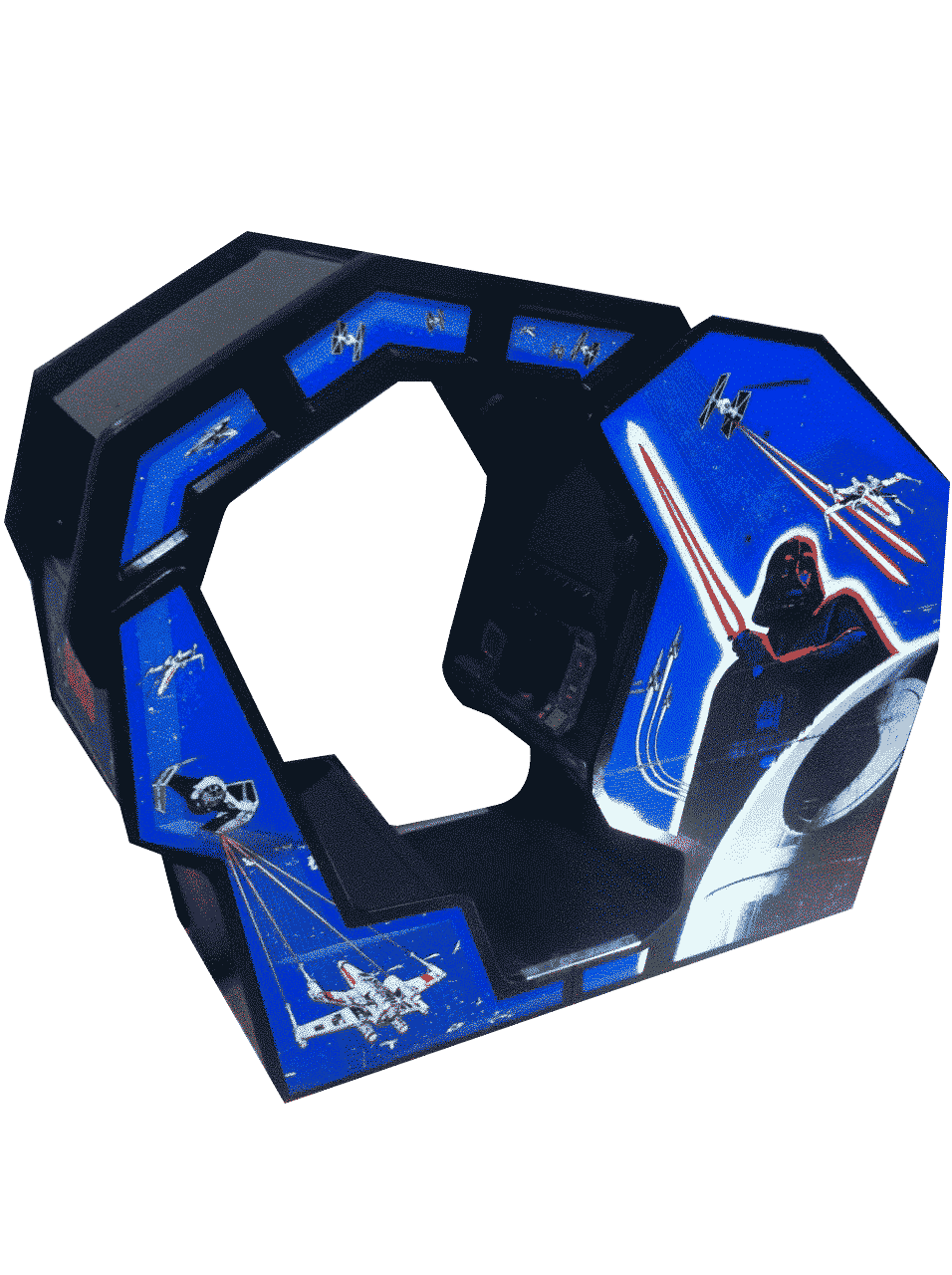 Star Wars has always been a popular franchise, and with games like this X-Wing Sit Down Arcade Machine on the market, it's easy to see why. Play as Luke Skywalker himself as you fly your X-Wing through level after level inside this cabinet that looks and feels like a cockpit.
Price: £15,000
---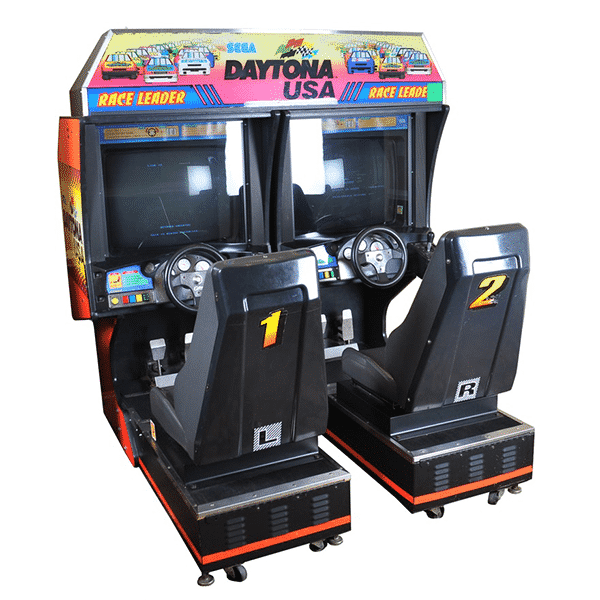 This Daytona USA Twin Arcade Machine features everything you would expect from the best racing arcade machines; steering wheels, pebbles, gear sticks, and sets of buttons for each player. What's best, though, is that two players can enjoy it together.
Price: £3400.00
---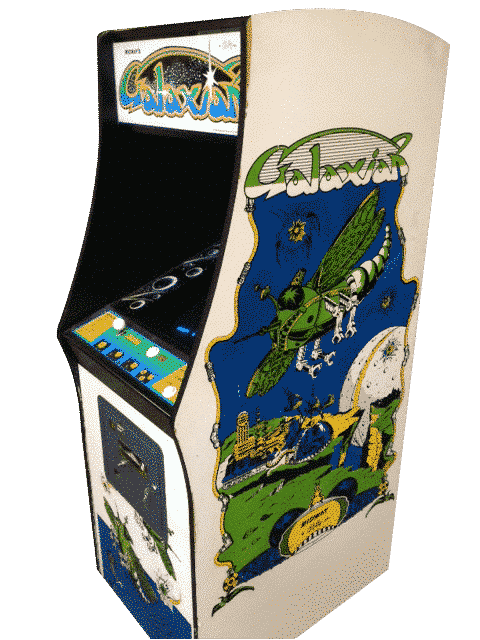 Similar to games like Space Invaders, Galaxian is a rare and unique arcade game that is steeped in history. While appearing simple on the surface, it can take a lot of play to master this game, and every moment will be a pleasure.
Price: £2995.00
---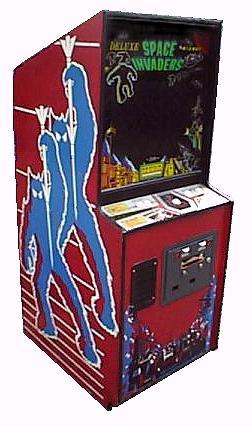 Everyone has seen or played Space Invaders in their life, and this original Red Space Invaders Arcade Machine is the best way to play it. Lovingly restored and in beautiful condition, few cabinets from this era can stand up to this one.
Price: £2995.00
---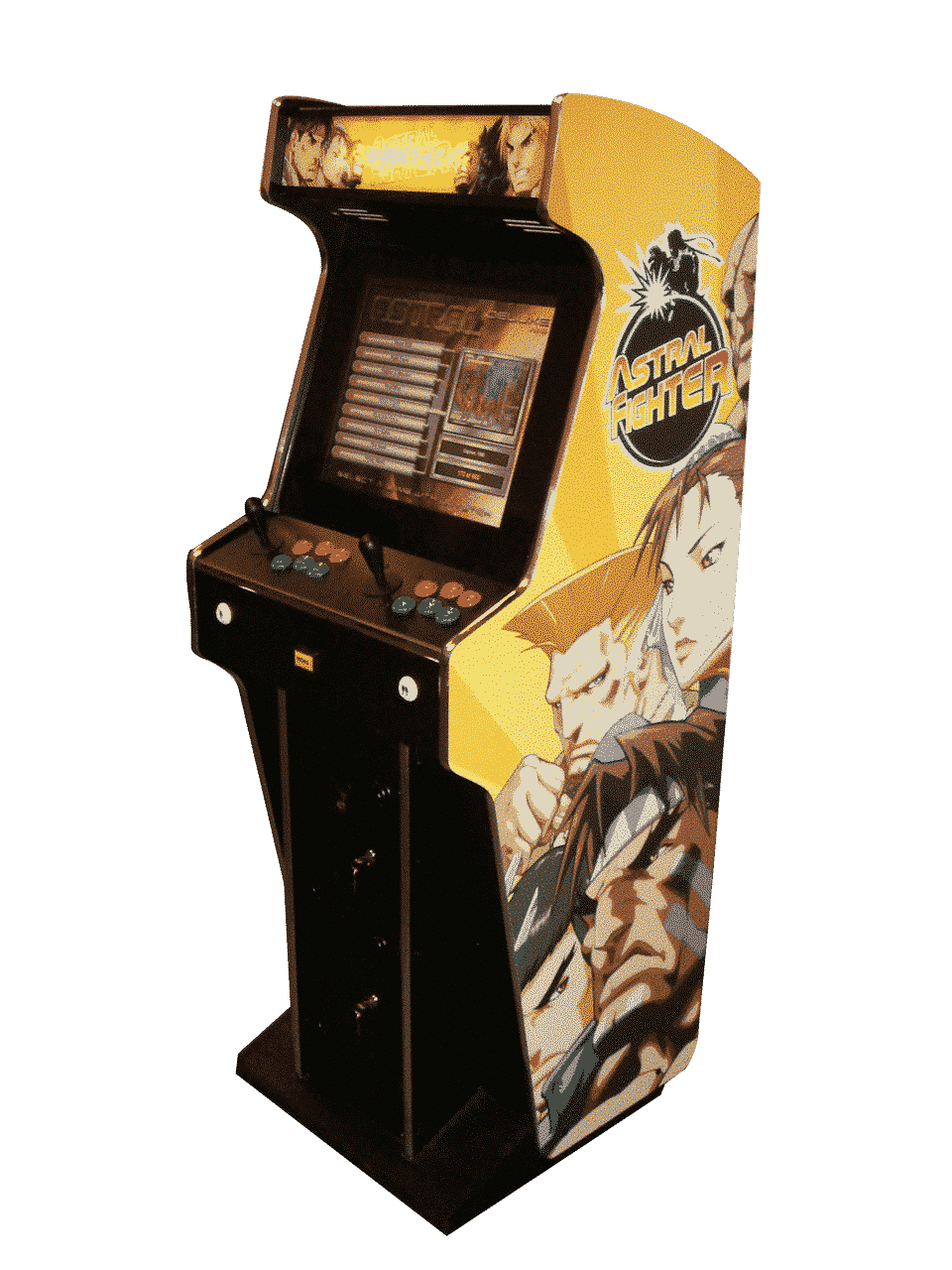 Another arcade machine is the TRON. It's a two-player game with players controlling one of four characters as they Asteroids is one of the oldest games to ever grace the arcade. Fight off wave after wave of incoming asteroids in this simple yet highly addictive game that stole thousands of hours from kids back in the 80s.
Price: £3595.00
---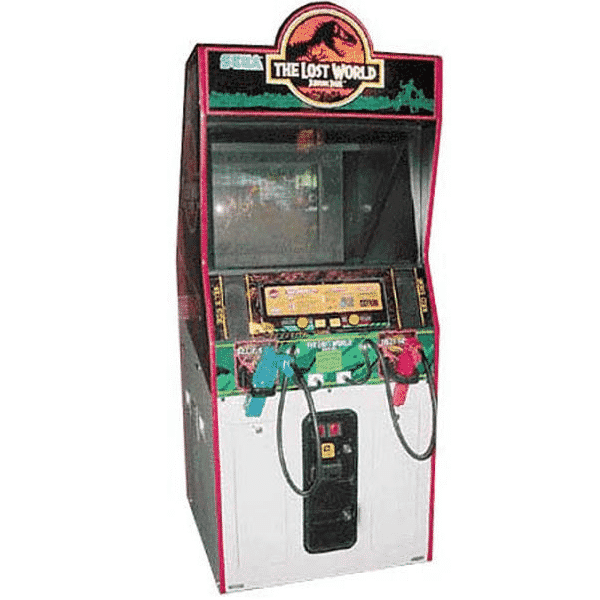 Jurassic Park became an instant classic when it was first released, and a lot of games came out as a result. The Lost World is a story game with twin light guns that sees the player fighting their way through five stages that require a lot of skill to complete.
Price: £2995.00
---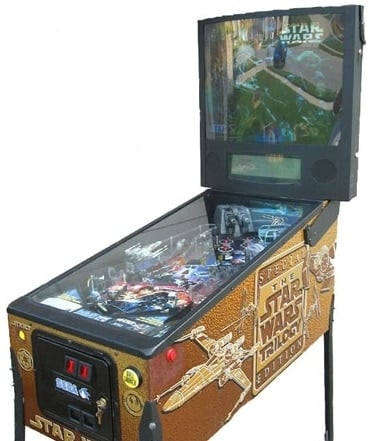 Finally, it's time to look at a classic with a twist with this Stars Wars Original Trilogy Pinball machine. While it might not be quite the same as defeating the Death Star, this simple game offers hours of fun.
Price: £4500
---
Have you thought about our long term hire?
Aswell as single event hire we offer amazing discounts when hiring on a long-term basis. You can have one or more machines from our huge range!
Find out more here or fill in the form below!
Get in touch
Fill in your details below to enquire and we will be in touch to discuss your requirements.