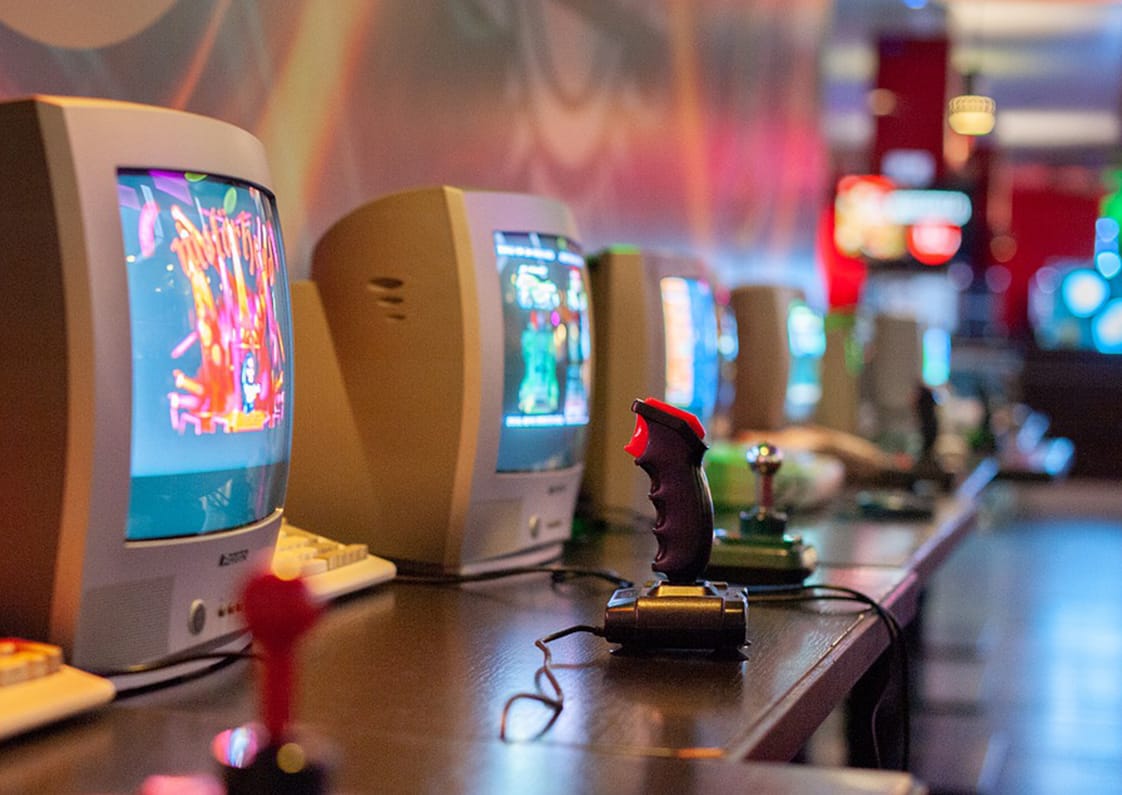 A brief history of the classic arcade
We all remember the feeling of awe as we ran into the arcade for the first time to see what it had to offer. The excitement on the journey to play our classic favourites, the buzz of playing on the new machines and the opportunity to hang out with friends was the perfect way to spend an evening! 
Wonder and amazement in the eyes of children and adults, as they were left free to roam the virtual worlds handed before them. To take you back to the good old days of gaming, we have created a list of the best arcade games of all time.
Photo Credit: Ira Nowinski
What made these games so good?
What made those retro arcades so amazing was that they provided a place to switch off from the real world, allowing people to lose themselves in another reality. It was a popular place for friends to meet and hours would pass in the blink of an eye. Parents would drop off their kids on a Saturday morning, knowing they would be entertained for the whole day so they could get the housework done! There was no rush for the gamers to leave and nothing was going to get in the way of saving the earth from invading aliens.
Arcade Games throughout the decades
Whether you like to play the best arcade games of the 80s or 90s, we have rounded up the best games from each decade to make sure you don't miss out on all the favourites!
Spending all day in the arcade with all the loose change you could find made sure it was possible to play everything at least once. There was always a kid hogging your favourite game so the trick was to arrive early to avoid disappointment! Arcade games have changed a lot in the last 50 years and the styles of gaming are much different too! Have a look at our blog posts on the history of arcade controls or how multiplay games have evolved to bring back some memories.
What are the best arcade games?
We all had our go-to games and wouldn't give up until our name was on that high score board. What was your favourite? Maybe it was the classic Pac-Man or Asteroids? Either way, come with us on a trip down memory lane to remember all your favourites with this list of the best arcade games of all time.
Hire or Buy an Arcade Machine
So there we have our short list of the best arcade games of all time.
There's no doubt these games brought us all joy and happiness while we played them and the nostalgia that comes along with these games in unreal, it really does bring back the memories of your childhood and the fun you had. 
Not only do Arcade Machines help to get you together socialising with friends, they are also a great way of creating a unique environment as part of a corporate event or special occasion. It is also possible to create a bespoke, fully customised machine which provides a fantastic talking point and helps to create a friendly competitive environment amongst colleagues too!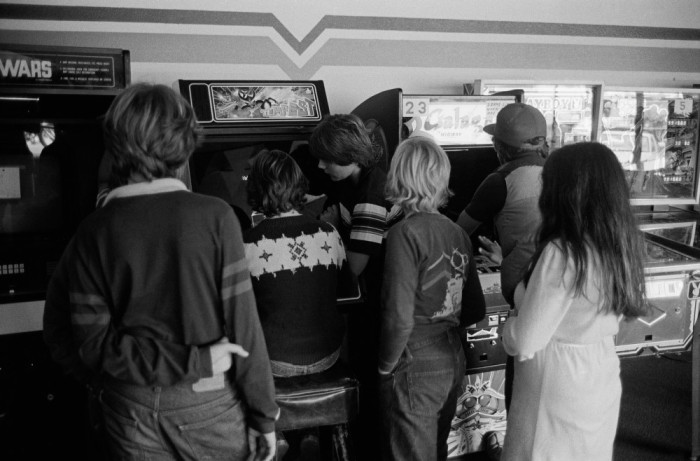 See one or two games you wish to play again, maybe you have a party coming up with an 80's theme? Well here at Arcade Direct, we hire out a range of classic arcade games. Take a look to see if you find your favourite.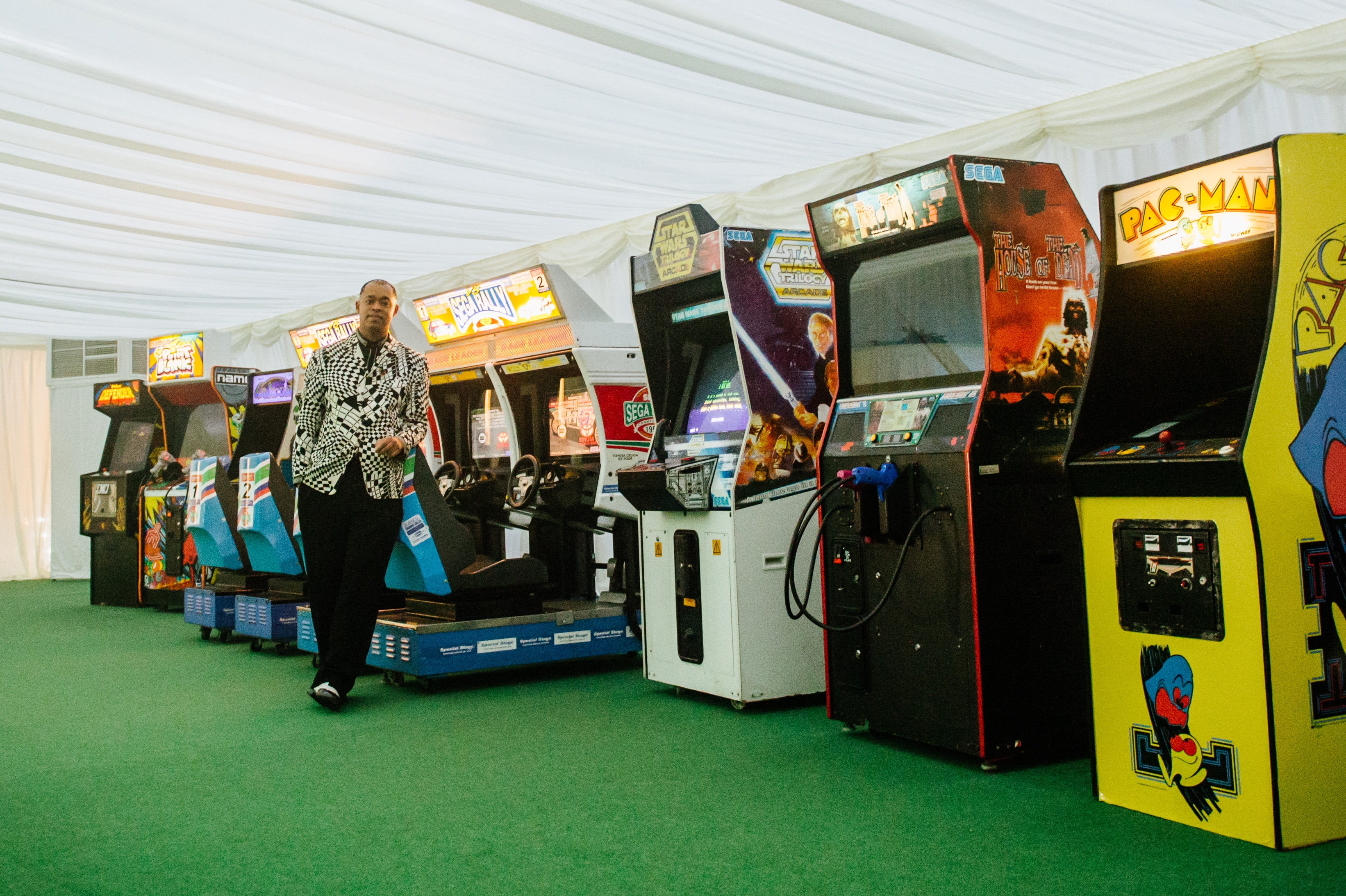 It is always good to reminisce on the good old days. Arcade Direct can bring those memories to life and if you are looking for some inspiration on the best arcade games to hire in the UK to keep you entertained, you can take a look here.
For more interesting tips and information on Arcade Games and Machines, you can follow us on social media here for updates!