Arcade games come in many shapes and sizes, from the classic Pac-Man to the newer Mario Kart. However, some offer a little more than just fun! You can hire them for your event to provide entertainment and engage guests on a whole new level.
Here are some of the best arcade games: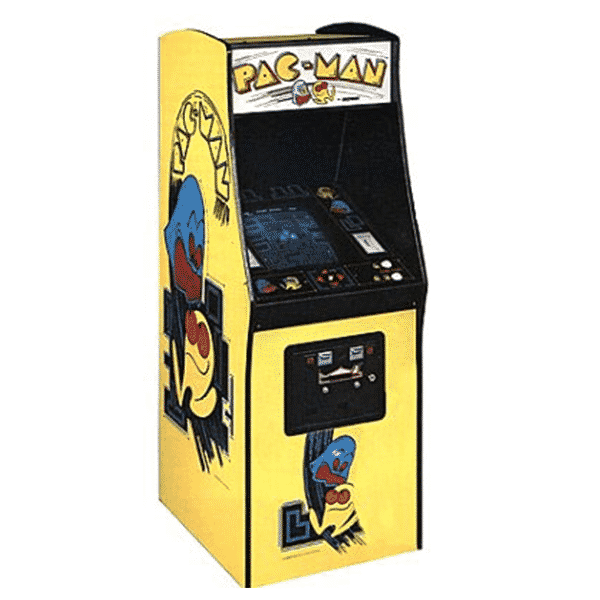 Pac Man is one of the most popular arcade games ever created, and for a good reason. This two-dimensional game is a fun way to make some friends at your event! The majority of Pac Man's popularity came from its addictive gameplay. It had players controlling the titular character as they navigate around a maze eating pellets and fruit, all the while avoiding ghosts.
Daily Hire Price: £295.00
---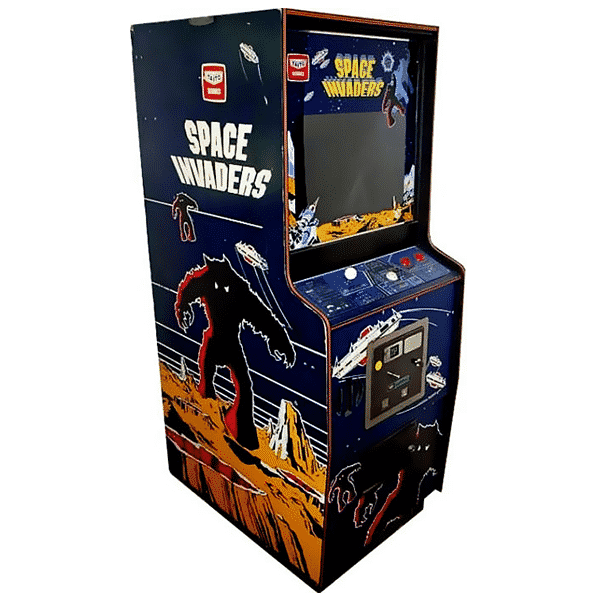 Space invaders is one of the first shooting arcade games ever created, and it's still as popular today. The game was originally released in 1978 by Taito Corporation and had players controlling a ship from the bottom of the screen to shoot at waves of advancing aliens attacking Earth.
Daily Hire Price: £295.00
---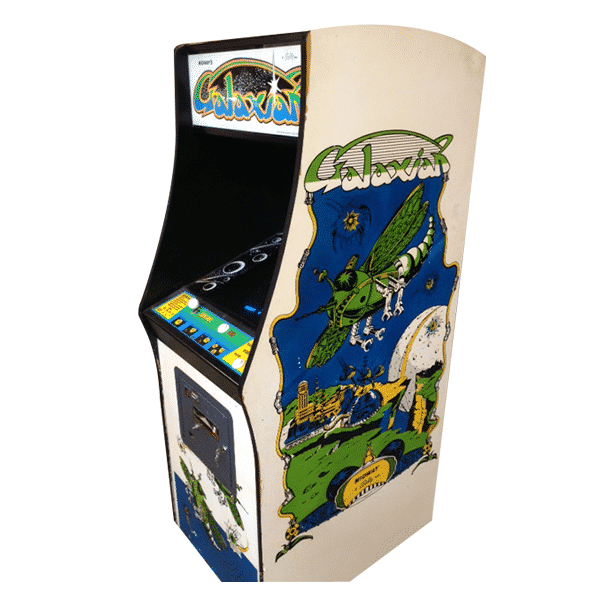 It's an enemy shooter video arcade game that has players defending the earth from waves of invading aliens. The Galaxians are attacking in formations, and the player's ship can only shoot forward. Players have two buttons to control their spaceship–one for shooting and one for thrusting.
Daily Hire Price: £295.00
---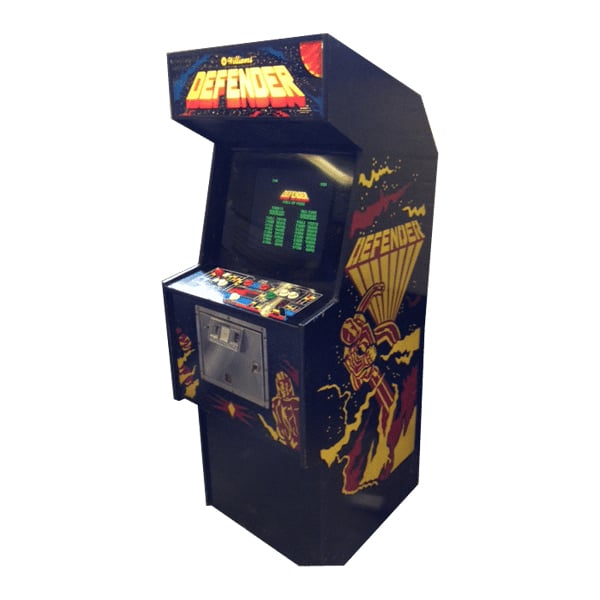 The Defender is a classic shooting game from 1980 that has players defending their base against waves of aliens who want to destroy it. The player's ship can move horizontally over six different levels, with each level consisting of an increasing number of enemies attacking from both sides.
Daily Hire Price: £295.00
---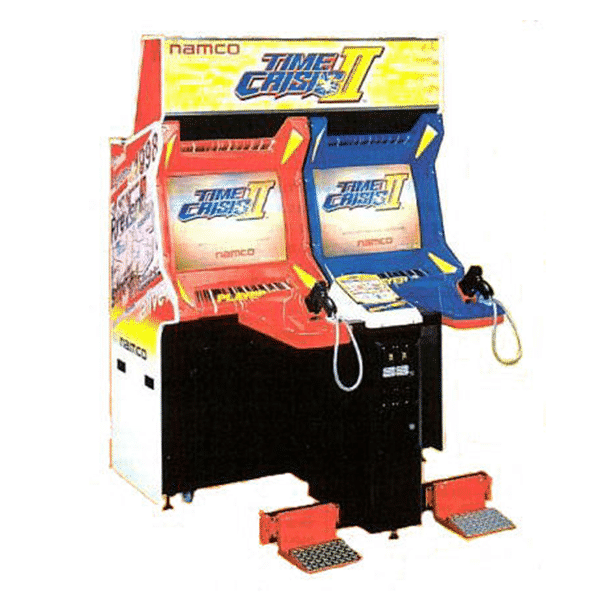 The Time Crisis franchise is one of the most popular shooting games around. The original game was released in 1995 and has had many sequels, remakes, spinoffs, and ports to other systems–the newest being a fourth instalment that hit stores on October 15th for PlayStation VR.
Daily Hire Price: £595.00
---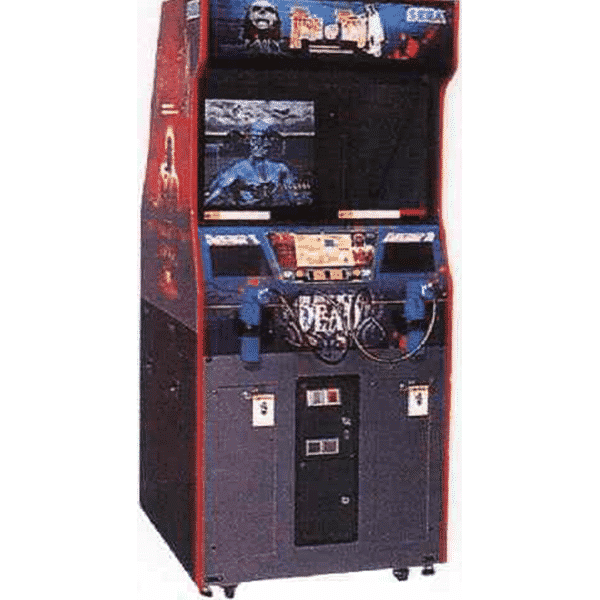 This is another shooting game available in many different formats and was initially released for arcades back in 1996. Players control one of four characters as they fight off zombies in an amusement park, and, as the game progresses, more zombies will show up.
Daily Hire Price: £295.00
---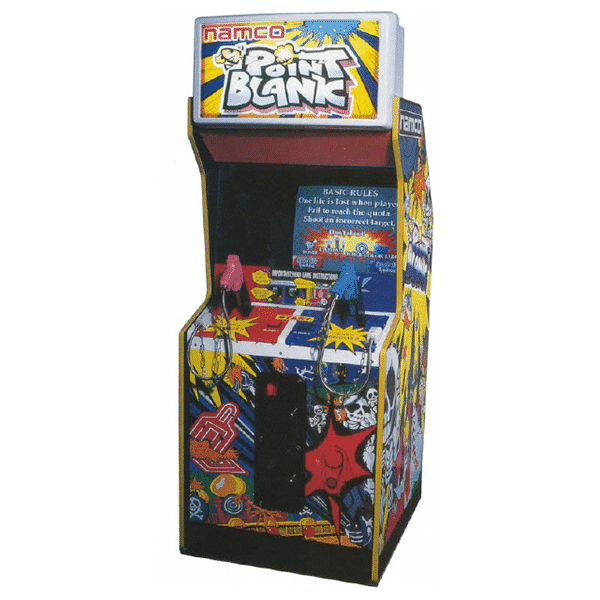 This is a shooting game from 2005 that came out on the PlayStation One console. In this arcade game, players can use their guns to shoot at enemies in the first-person view, so they'll have to take cover when not firing and reload after each shot. The player's weapon will only reload once all ammunition is used or if the player is in the cover position.
Daily Hire Price: £295.00
---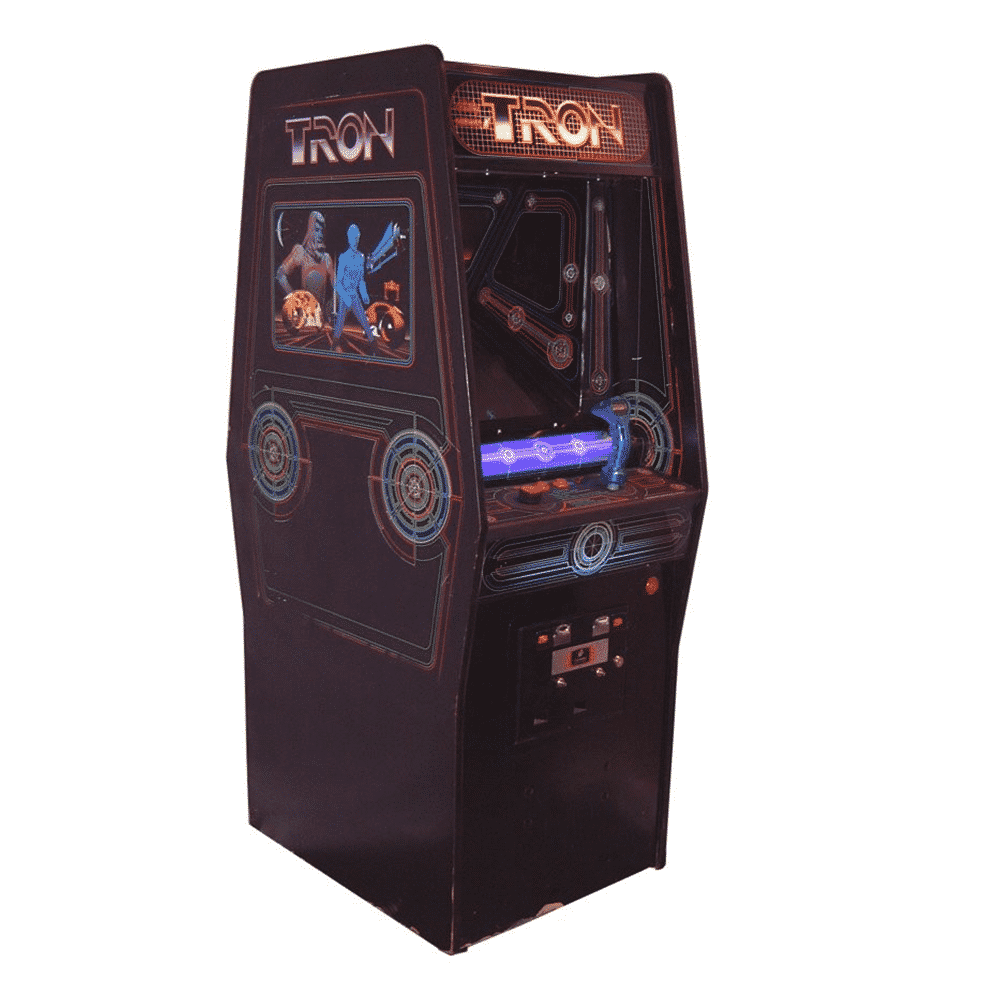 Another arcade machine is the TRON. It's a two-player game with players controlling one of four characters as they make their way through multiple levels while trying to avoid being captured by enemies and collecting objects like keys or energy pellets.
Daily Hire Price: £395.00
---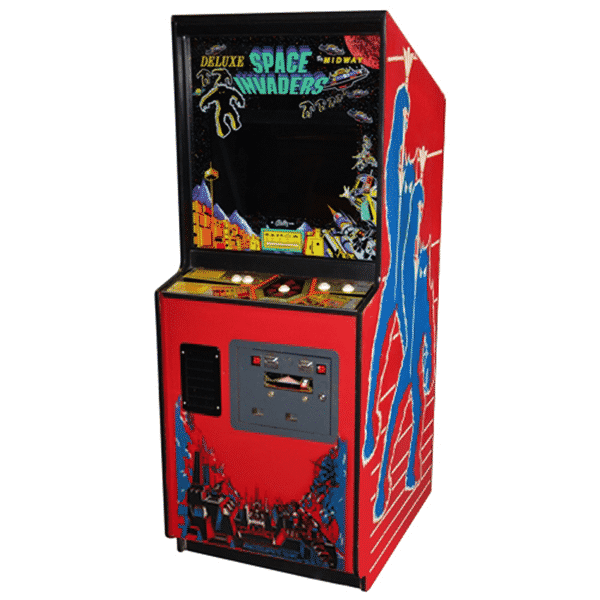 It's one of the first arcade games to use raster graphics, giving everything a pixelated look.
Players control an on-screen avatar who needs to shoot down descending enemies that are coming in waves; if they don't destroy them in time, they'll eventually reach the ground and then it's game over.
Daily Hire Price: £295.00
---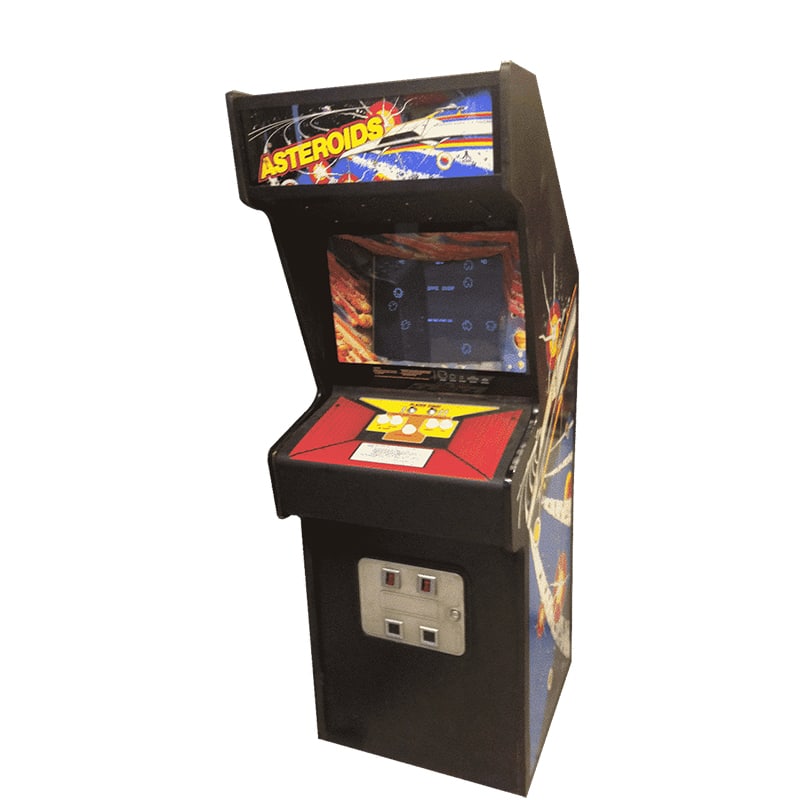 This is a game released in 1979 by Atari, and it's one of the first arcade games to have three-dimensional graphics. It's also notable for its use of vector display technology, which allowed players to fly their spaceship through an asteroid field without any time limit as they sought out targets on each rotating rock.
In conclusion, this blog post has been about top hire arcade games for your event. Many people love these games because they're enjoyable and unique to play.
Daily Hire Price: £295.00
---
What type of Event are you hosting?
Did you know we can help plan the entire thing? Watch the video below to see how we transformed this venue into the most epic event for Trilanco.
Get in touch
Fill in your details below to enquire and we will be in touch to discuss your requirements.