Everybody that has a business knows how important your brand image is. After all, this is how customers and other companies will perceive and view your business, which will result in you being successful or not. When you have a PR event, this is the perfect opportunity to drive your brand image and to build a relationship with customers. How do you want to be remembered after the big day? A business that is fun and exciting or a company that is boring and dull?
So, you want to make sure that customers instantly recognise your brand and love your business. Well, there are plenty of ways that you can make sure your brand image is good and memorable. Let's check out some of the best ways you can do this today.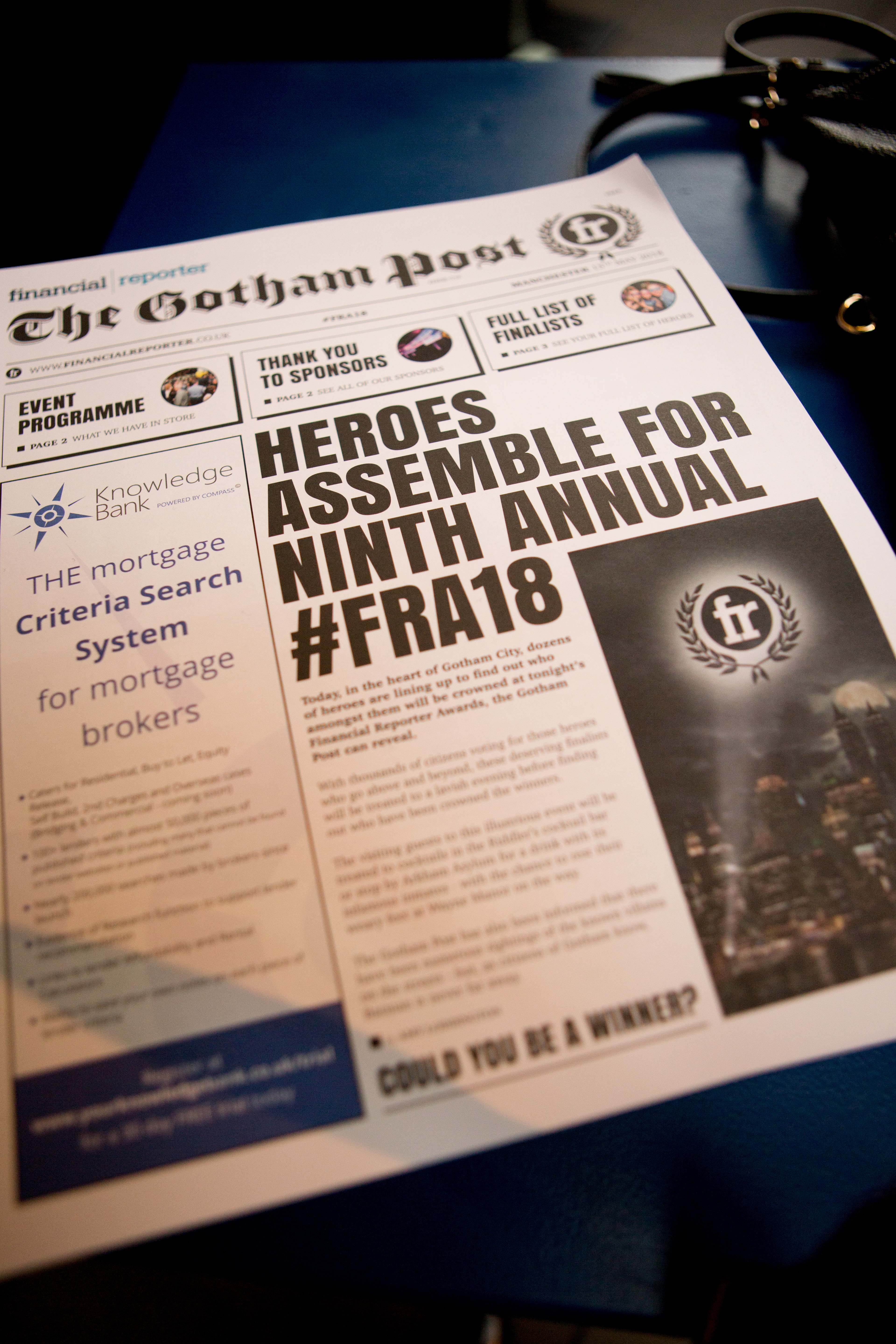 Design Posters and Flyers
While having big posters on the ways and handing out flyers isn't one of the newest ways to get your brand out there, it is certainly one that works. People that are adding your PR event are visual; everyone is instantly attracted to bright colours, fun images and bold lettering. So, make the most of it! Design some unique and quirky posters and flyers that are going to be unforgettable and that feature your brand. This is an exciting way for people to take notice of your business and display the characteristics that you think your brand is all about.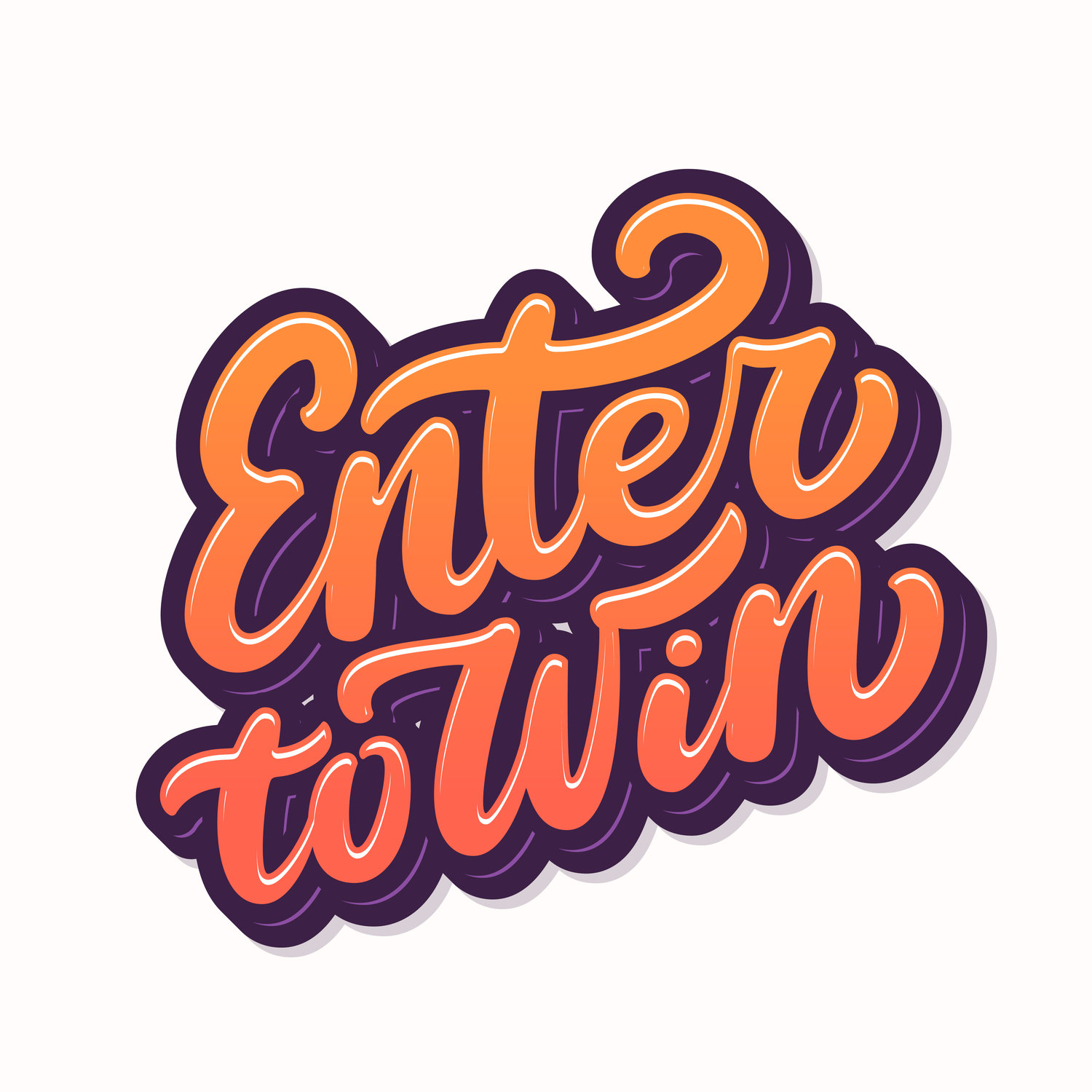 Create Competitions and Giveaways
If there is one thing that people love at a PR event it is freebies! So, make the most of this opportunity by creating your own custom merchandise that you can give away and allow people to win. This is going to give your brand maximum exposure with new customers taking away your merchandise that features your business. You can create badges, bags, stickers, stationery and lots more. In addition, creating competitions for the day or that run on social media is a fantastic way for your brand to get out on the internet too. Later on, you can have people retweet or share your competition that will get your generous brand image around social media. Everyone is a winner!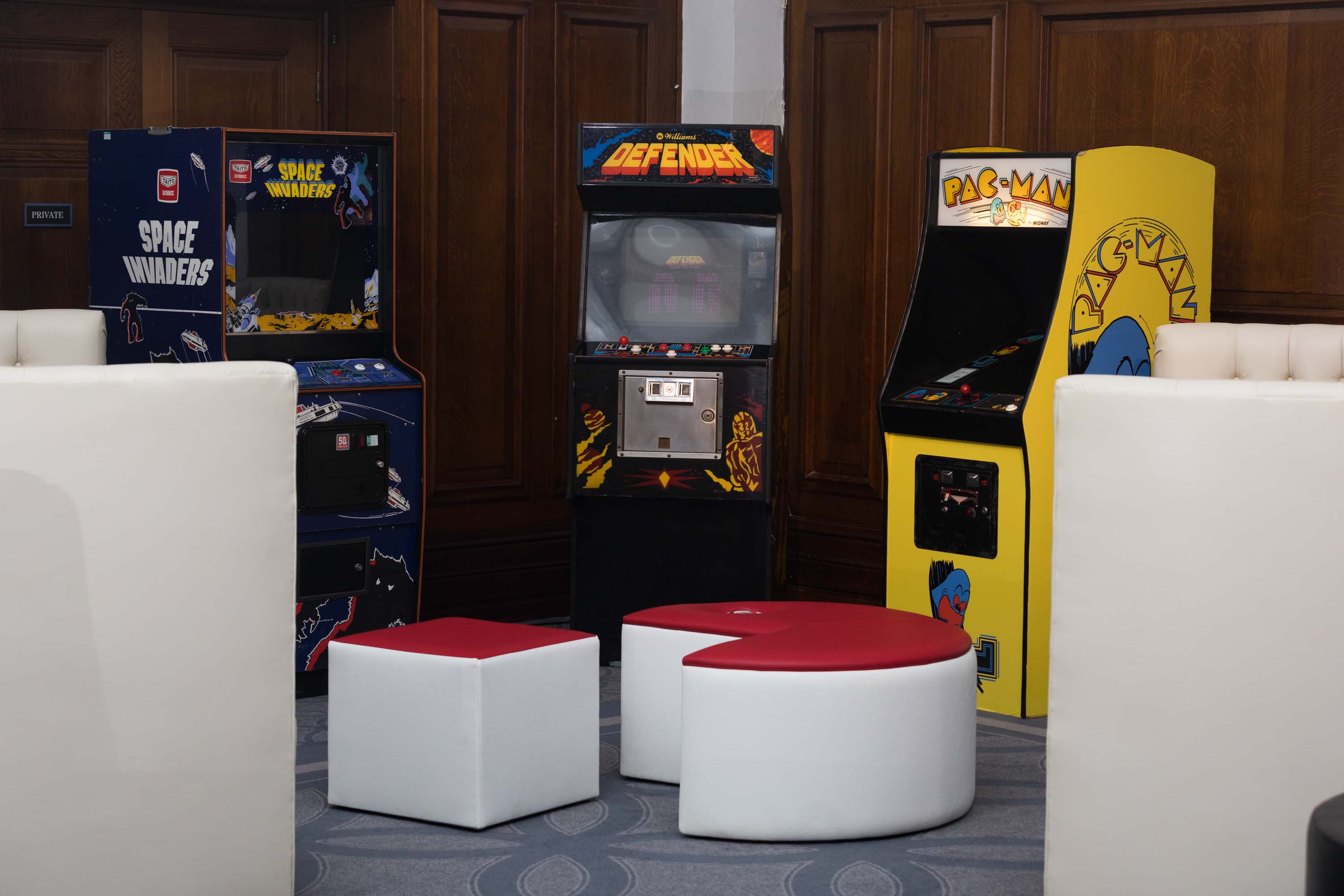 Hire Custom Arcade Machines
Everybody loves to play games and now you can have the opportunity to hire retro arcade game machines for your PR event! Of course, it gets even better; not only can guests have fun and enjoy their favourite childhood games, but you can also use it as a way to get your brand out there. Now you have the chance to hire custom arcade machines, which means that you can design the artwork and branding for the panels of the machine. You have total freedom to choose what colours you want and what branding to feature. A lot of big companies have done this in the past and it has been successful. This includes, Topshop, Snapchat, Party Poker and Marr Clothing. Whether you love Pac-Man or Jurassic Park, you can hire some of the biggest arcade games in history and bring them to your PR event. For example, you could choose a custom boxing machine for your PR event and see who can set the highest score. You could make the colours bright and bold to attract people over and you can feature your branding on the machine so everybody can see it and remember it for the future. In addition, having exciting and fun features at your PR event is going to make it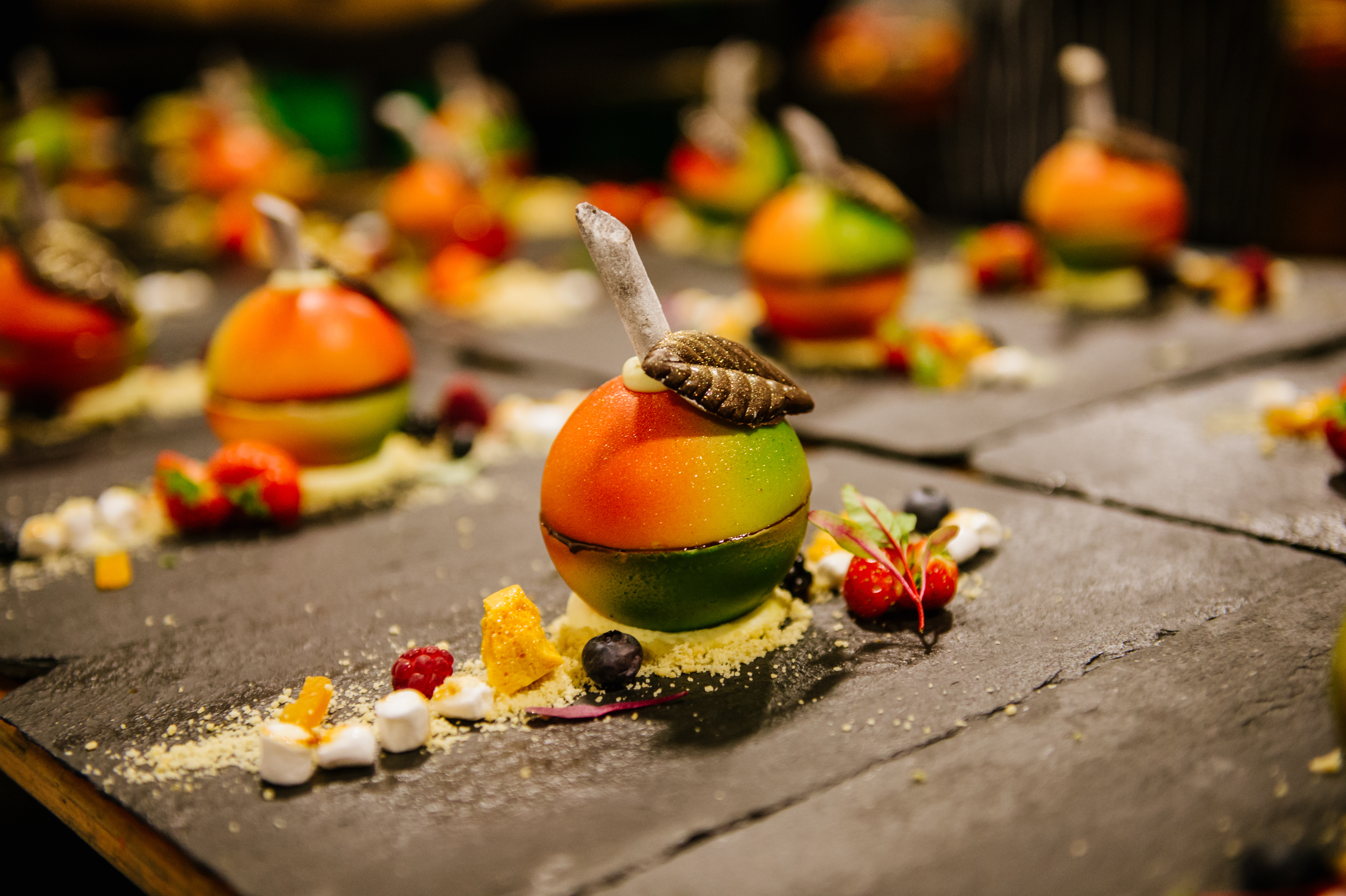 Provide Delicious Food
The way to everyone's heart at a PR event is food! By providing some snacks and drinks for your guests, you can make sure that everybody feels welcome and having tasty food is a sure way to draw in the crowd and keep them at your PR event. You can drive home your brand image of being friendly, generous and custom-focused with very little effort. Having a buffet or canapés is going to be a fantastic way to build a positive brand image at your next PR event.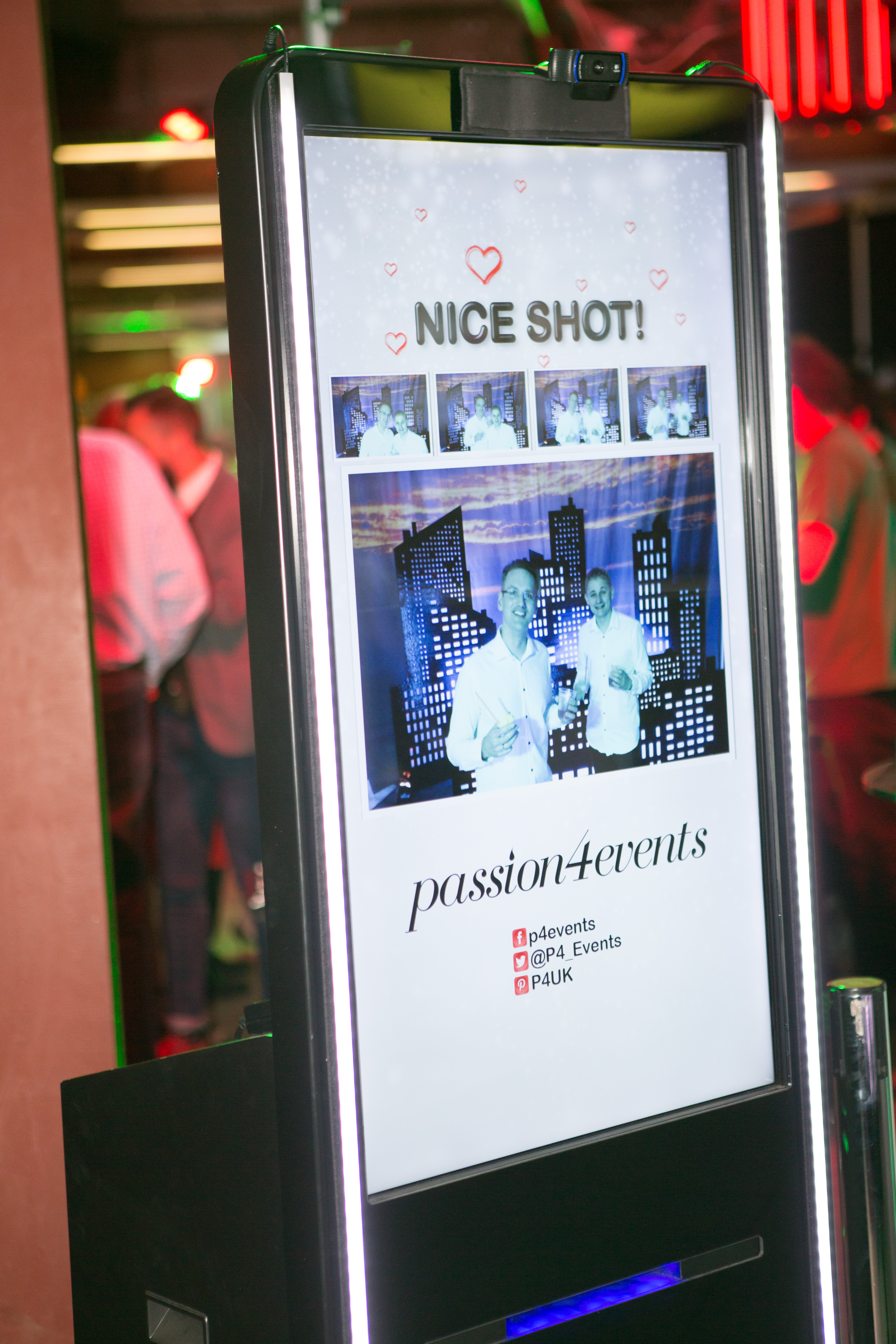 Feature a Photobooth
In this day and age, everyone wants the perfect selfie. So, why not use this as an opportunity to promote your brand? Featuring a photobooth is a fantastic way to get your business out there since guests can come inside and take fun photos with their friends and family. Of course, not only will people remember that you had a photobooth, but you can also have your brand logo featured on their photo prints. This means that your guests can take home mementos from the night that feature your brand. This may encourage more people to check out your products or services or at least to remember you in a positive light to recommend to people that they know.