Our Machines
We have a variety of gaming solutions on offer. Recreate a classic arcade with retro arcade machines such as Pac-man, Space Invaders, Time Crisis, Street Fighter and the beloved pinball machine. For some seaside nostalgia we can help you create 'end of the pier' style events with popcorn, candyfloss, and old-fashioned fairground stalls, we can supply them all.
Have a look to see all the machines we offer by selecting a category below. Should there be a particular machine that does not feature on our site, please contact us as we may well have one in stock or be able to source one for you.
Retro Arcade Machines
Hire from £295 + VAT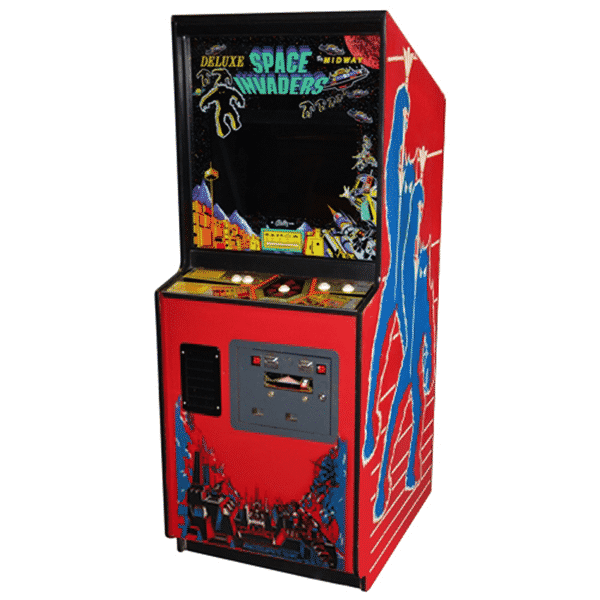 Boxing Machines
Hire from £395 + VAT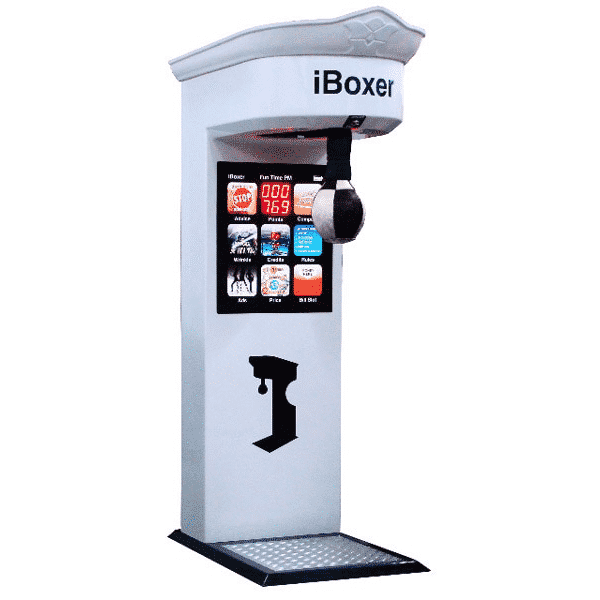 Dance Machines
Hire from £595 + VAT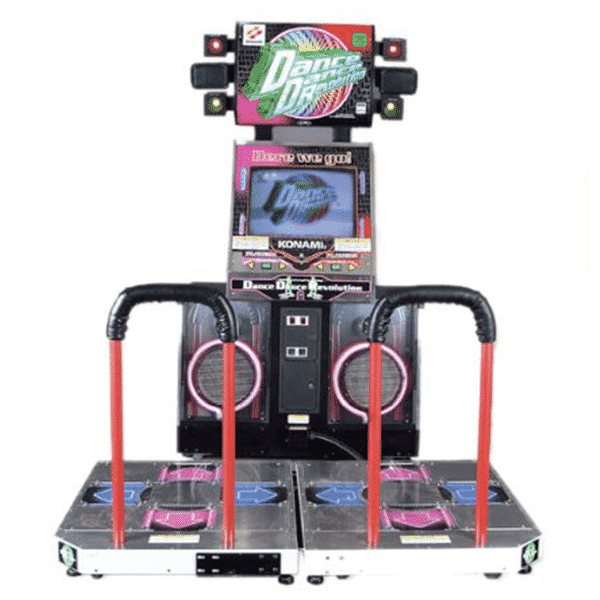 Pinball Machines
Hire from £595 + VAT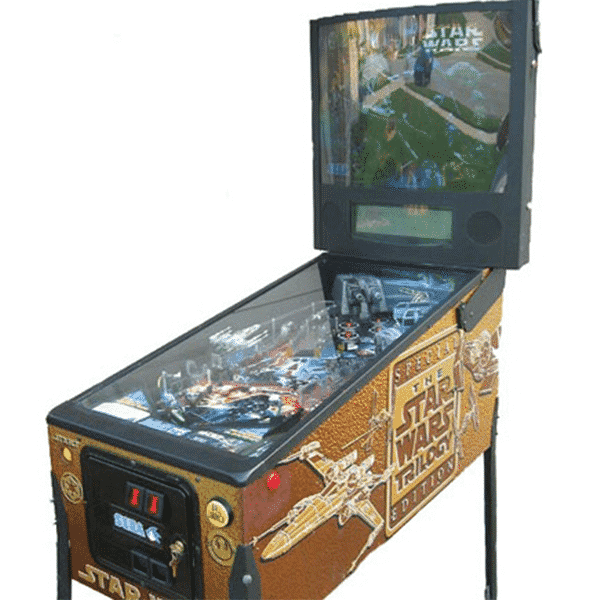 Driving Machines
Hire from £595 + VAT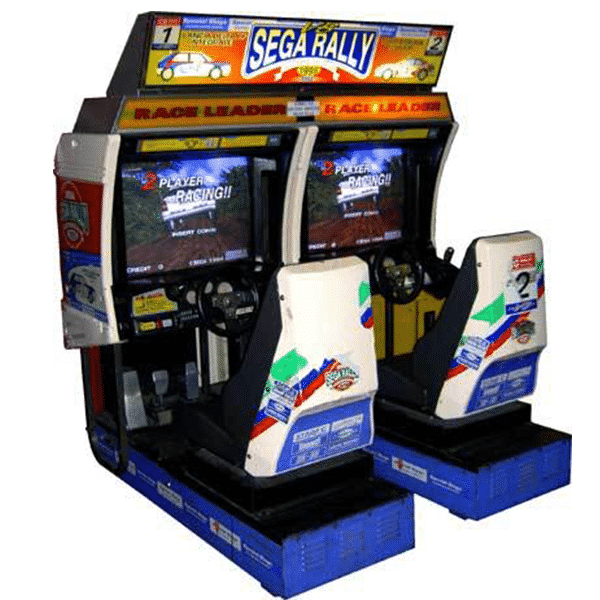 Shooting Machines
Hire from £295 + VAT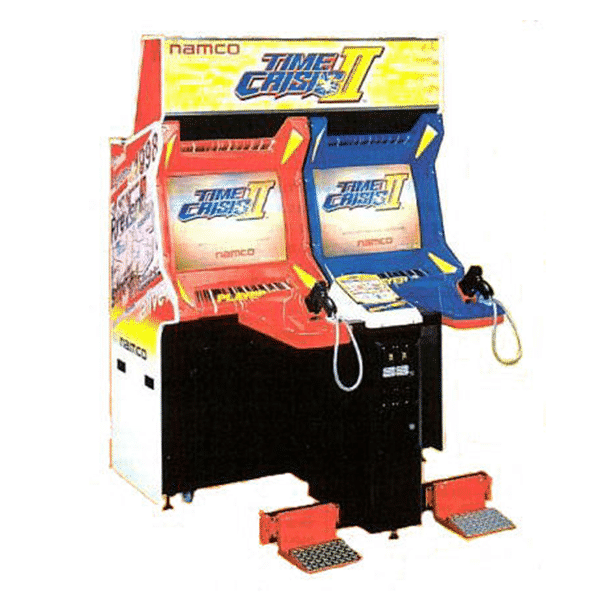 Multiplay Machines
Buy from £995 + VAT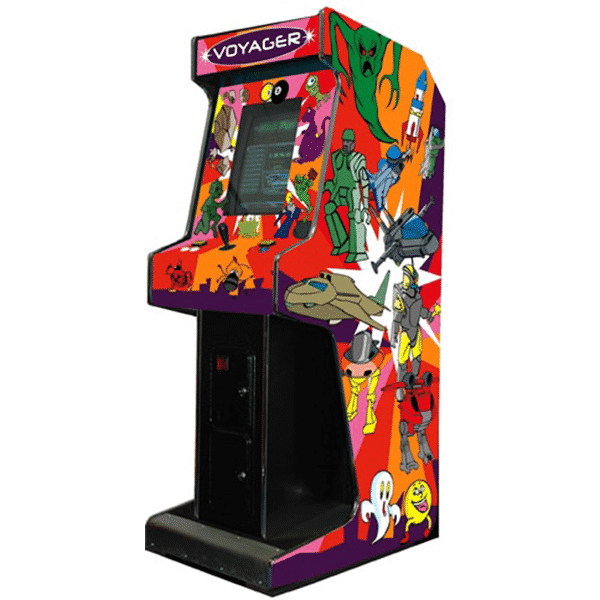 Pool Tables
Buy from £719 + VAT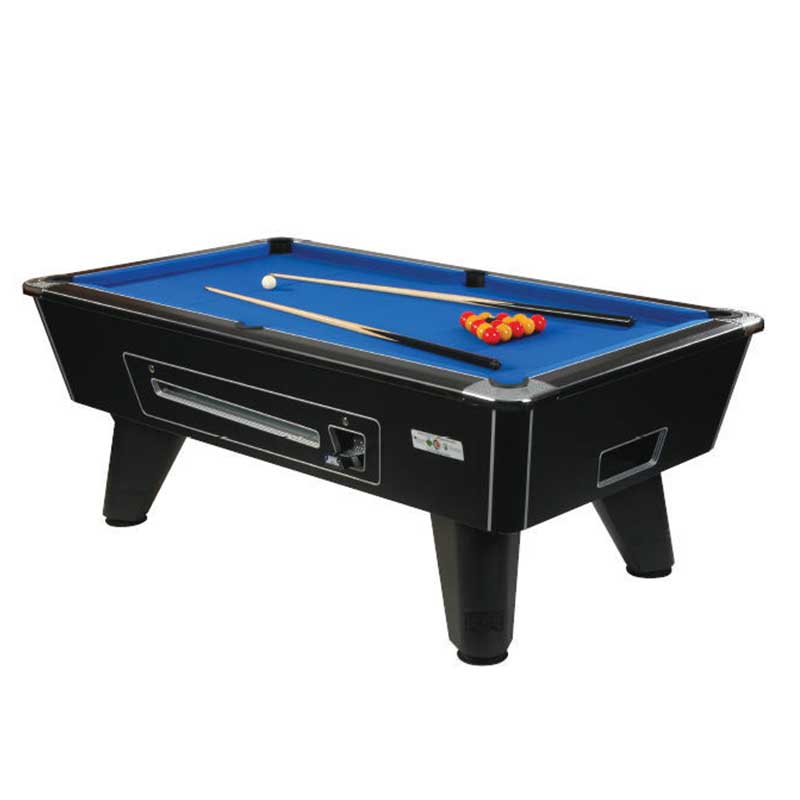 Football Tables
Buy from £734 + VAT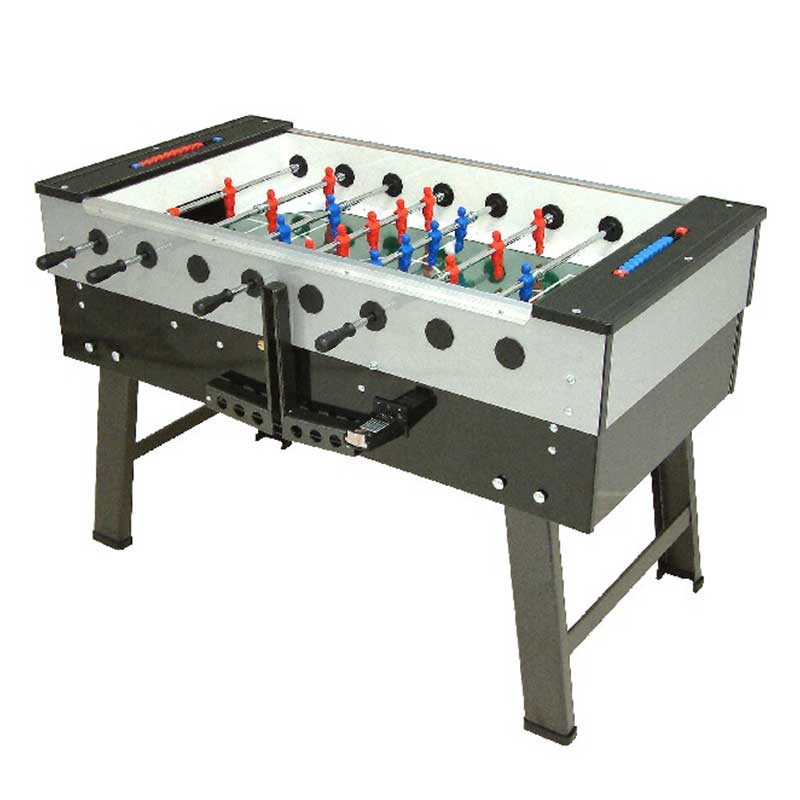 Custom Arcade Games
What makes us unique from other arcade hire companies, is not only our verified original machines, but the fact that we can offer you totally bespoke arcade machines for your brand. Arcade Direct can supply various types of machines; which can all be customised, revamped and edited to suit your needs. We have worked with a variety of different companies to deliver customised machines for events, activations or a new product launch. Some of recent projects include JD Sports, Juicy Couture and Snapchat.
Want to see all our machines?
We can theme your entire event!
If you are hiring our arcade games for an event, can can provide full event management services through our sister company Passion4Events.
Full venue & marquee transformations
Creative event themeing
Event prop hire including arcade machines
Event staff & on the day support
Catering & popup bars
Bespoke furniture hire
Short Term Hire
With our short term hire, we offer any of our machines from just a few hours to a few days, for any event. Whether that is birthdays, weddings or corporate events, we can accommodate to you.
We make the whole process easy, by letting you choose from a range of amazing games. We will handle all of the delivery process and come to your venue to set up. What's more, after the event we will collect the machine so you don't have to worry.
FROM £295 + VAT
Per cabinet, per day