From Freshers Week to Graduation Parties!
Your student years are arguably the best years of your life. The college or university you choose will depend on the course you choose, but the decision is often influenced by the location and the quality of the events and student parties!
You may be reading this as part of the student events committee, looking for ideas and inspiration to organise the best events possible. You are in the right place! Here are just a few of the events you can hire our entertainment and equipment for…
Graduation Ceremonies
End of year balls
Inspirational events & guest speakers
Student Awards
Freshers Week Events
Fundraising
Student Union Events
Arcade Machine Hire Packages
What else can I hire for our student event?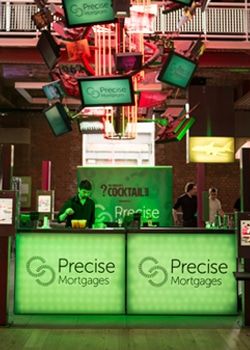 Bespoke Bars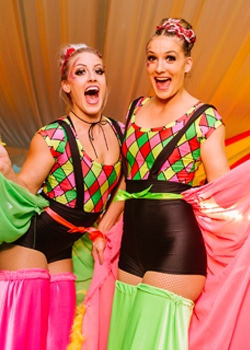 Themed Entertainment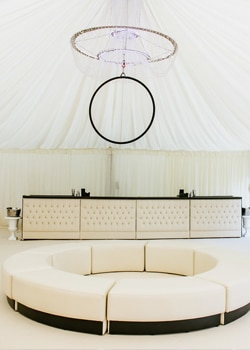 Furniture
Long Term hire for Student Accommodation & Recreational Areas
Aswell as our daily hire service for events, we also offer the opportunity to keep one, or lots of our machines on a longer-term basis.
This is great for allowing students to get to know one another, as students gather around these popular retro classics!
You can set competitions and challenges to win prizes, and we can even customise machines with university or college colours!